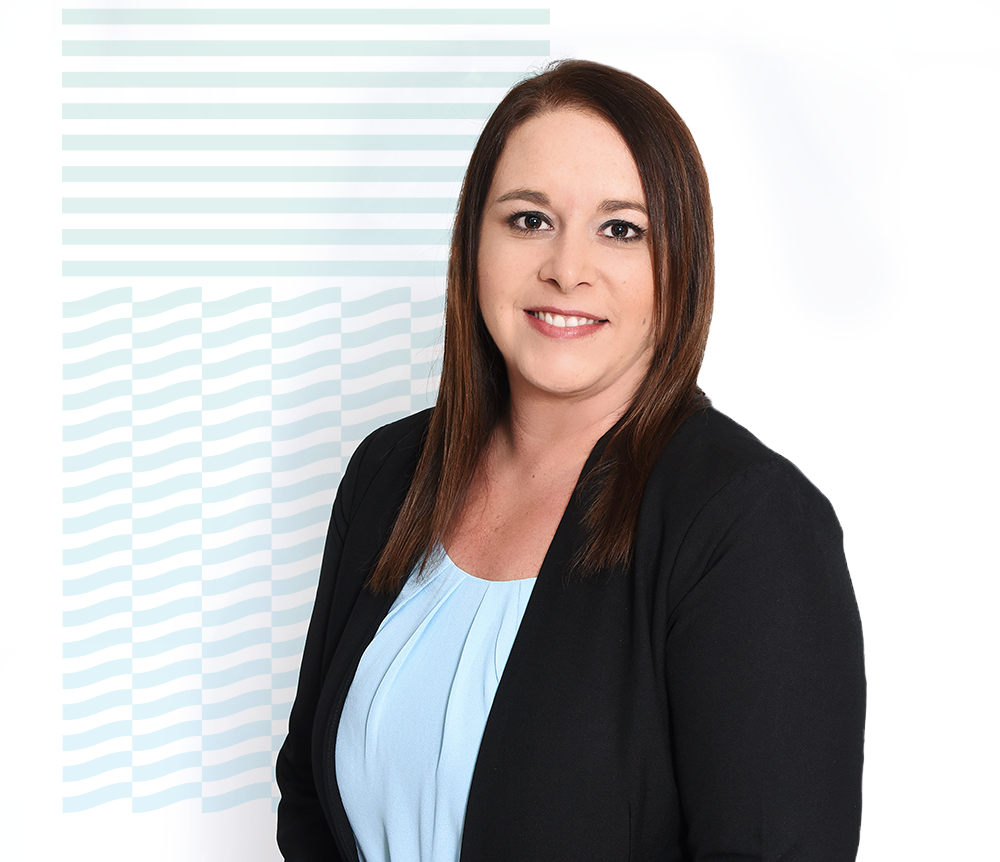 Laci Melancon brings an impressive repertoire of knowledge to CTAC with experience at the administrative level, work with local colleges and universities, as well as executive level direction of a local non-profit. As a Louisiana resident, Laci's commitment to the coast runs deep as she spent much of her childhood "on the water" trawling for shrimp and fishing. Now, she's committed to helping preserve and restore our great state and the culture it provides for generations to come.

Paige Gisclair, a native of Houston, Texas, became a resident of South Louisiana in 2018 and quickly fell in love with the state and its coastline. With her previous experience as an administrative assistant, Paige combines her love for helping others with a newly found love for our great state in hopes of helping local businesses within our coastal community — ultimately ensuring it can be enjoyed by future generations.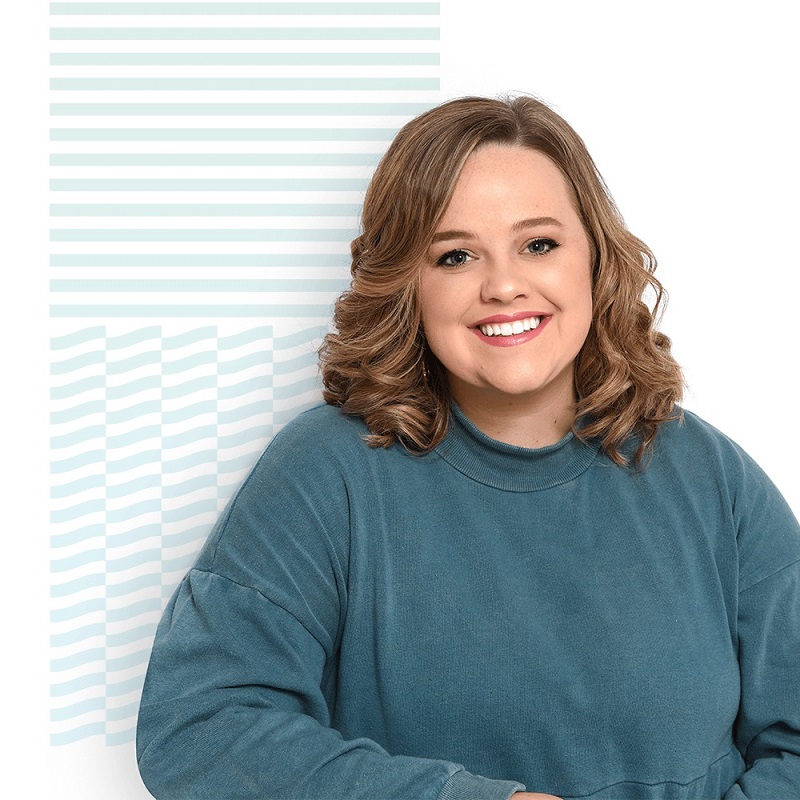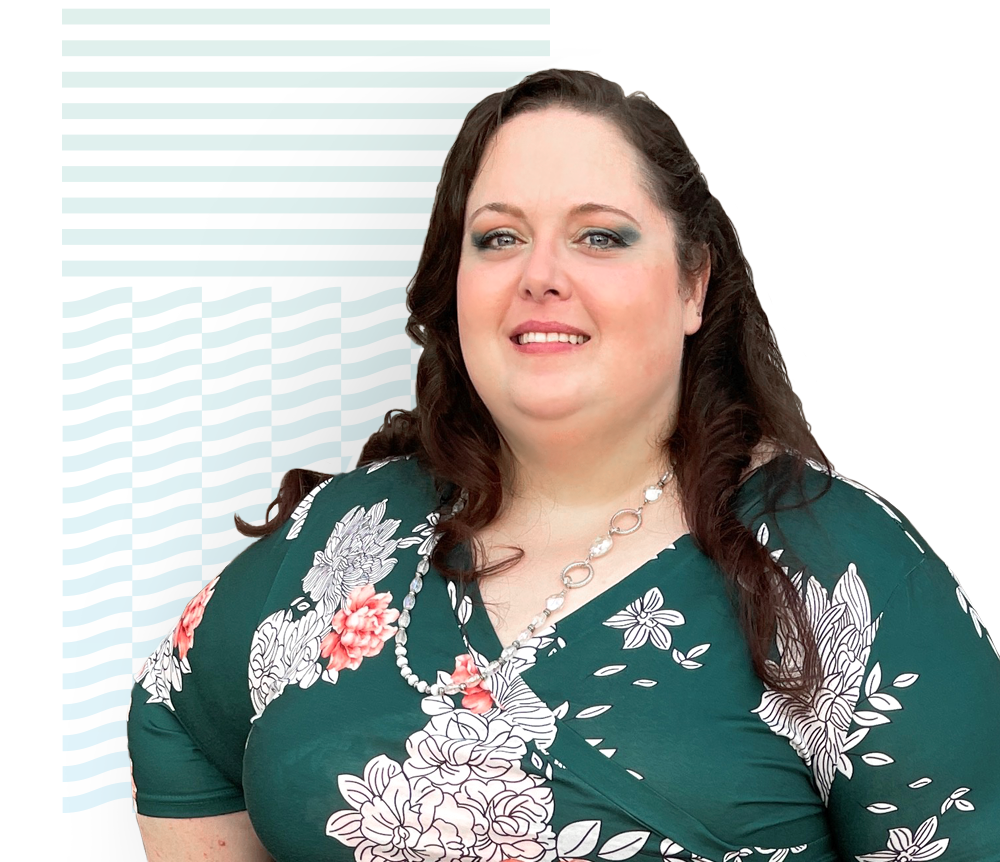 Program Support Assistant

A lifelong Louisianian, Houma native, and graduate of Nicholls State University, Bridget Malbrough's love of Louisiana brought her to CTAC where she offers a wealth of experience in marketing and sales. Hoping to place a positive footprint on her home state, she aims to help her fellow Louisiana residents to invest not only in the state but also in themselves and their communities. Her goal - to rejuvenate, maintain, and preserve our unique Louisiana culture for future generations.