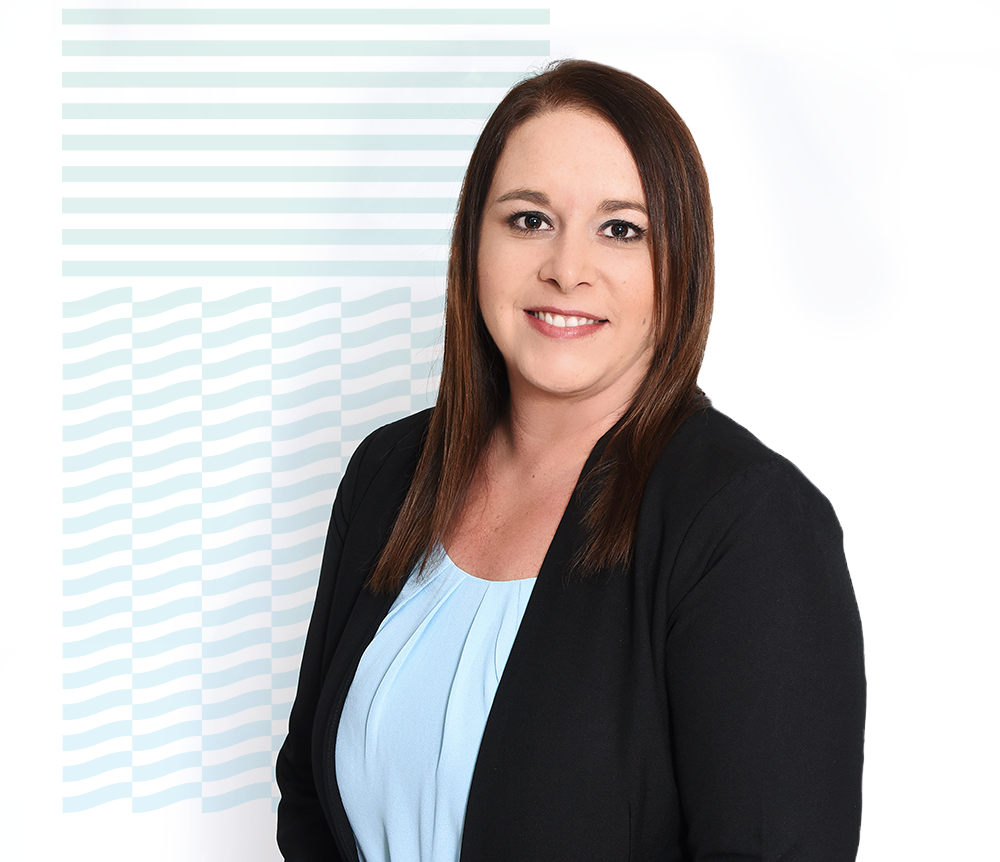 Laci Melancon brings an impressive repertoire of knowledge to CTAC with experience at the administrative level, work with local colleges and universities, as well as executive level direction of a local non-profit. As a Louisiana resident, Laci's commitment to the coast runs deep as she spent much of her childhood "on the water" trawling for shrimp and fishing. Now, she's committed to helping preserve and restore our great state and the culture it provides for generations to come.
Program Support Assistant

Alyce Theriot, a native of Louisiana, has long held a love for the coast — one she considers to be unlike any other place in the world. With her previous experience in education and as an executive-level administrative assistant, Alyce combines her love for helping others with her deeply-rooted love for Louisiana and its culture, to ensure that our great state is here for many generations to come.